Shea Butter Sea Salt Scrub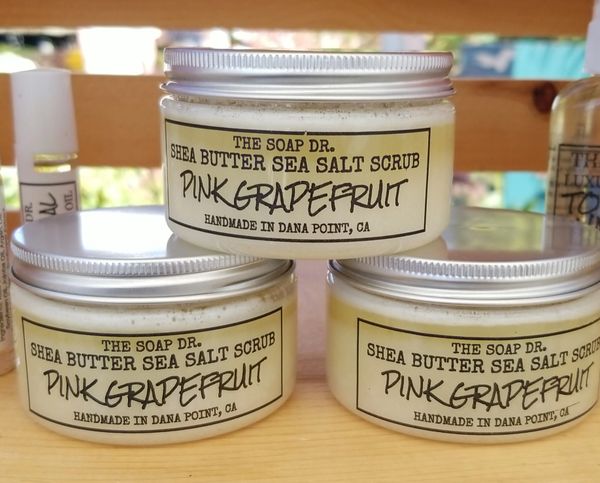 Our Shea Butter Pink Grapefruit Sea Salt Scrub is an amazing all natural scrub that will remove dead skin cells while softening your skin. You will not need to apply any lotion after using this luxurious scrub.

Ingredients: Sea salt, Shea Butter, Grape Seed Oil, Pink Grapefruit Essential Oil, Vitamin E  
Directions:  The oils will always separate from the salt and the product will need to stirred before each use. Please use CAUTION when using in the shower, as the oils will make the floor slippery.