Cherry Vanilla Luffa Soap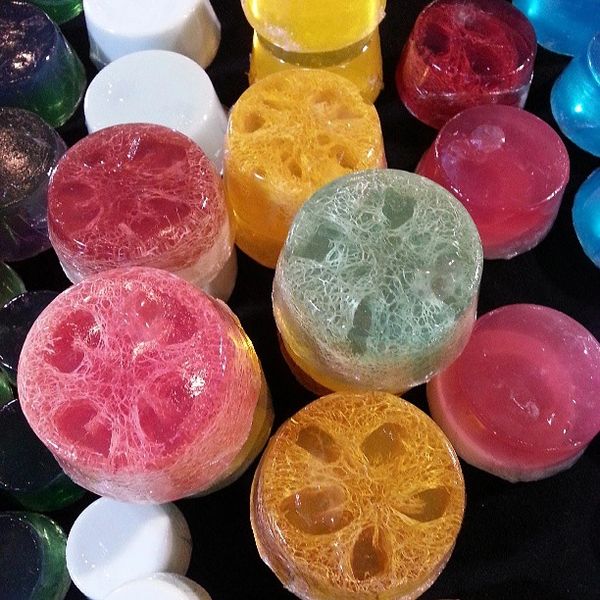 Sweet Bing cherries are blended with warm vanilla.
Glycerin, a natural emollient, draws moisture from the air and into your skin. It cleanses without stripping or upsetting the delicate natural PH balance necessary for soft, healthy skin. And, since we use no heavy animal oils, our soap rinses clean and leaves no soapy film behind. All our soap is produced from the highest quality double distilled and deodorized clear coconut oil, forming luxurious lather and sparkling clarity.

Ingredients: Luffa Plant, Sorbitol, Coconut Oil, Proplylene Glycol, Stearic Acid, Water, Sodium Hydroxide, Glycerin, Shea Butter, Fragrance & Essential Oils
4 oz
Vegan